In a moment sure to please many long time lovers of this piece of Sci-Fi hokum….a movie which I have adored since I first saw it…Bonhams was able to launch three pieces of wardrobe into the stratosphere of prices earned!
I was on the phone along with 4 other bidders and numerous people in the room at the London sale room.
The first item Flash's leather jacket used in the escape from Ming with the Princess to Arboria sold for $6,000 including Premium.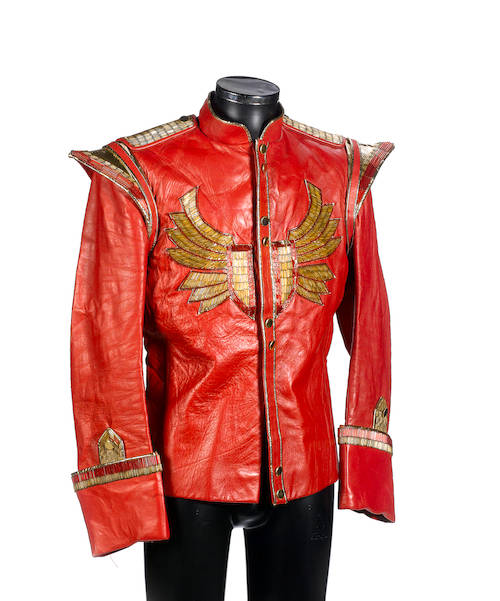 The second costume, the Prince Barin from the end of the movie sold for $6594 and was worn during the end of the film. This was more than the one at the Profiles sold for.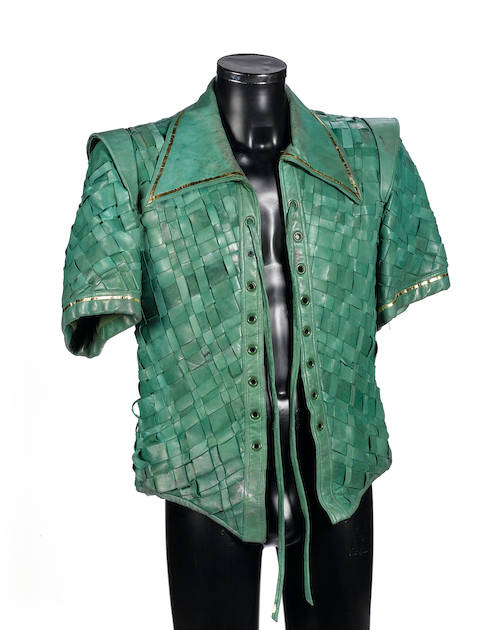 and lastly the cream of the crop….Baron's costume with shirt and cloak sold for $11,300, during a long drawn out bidding war.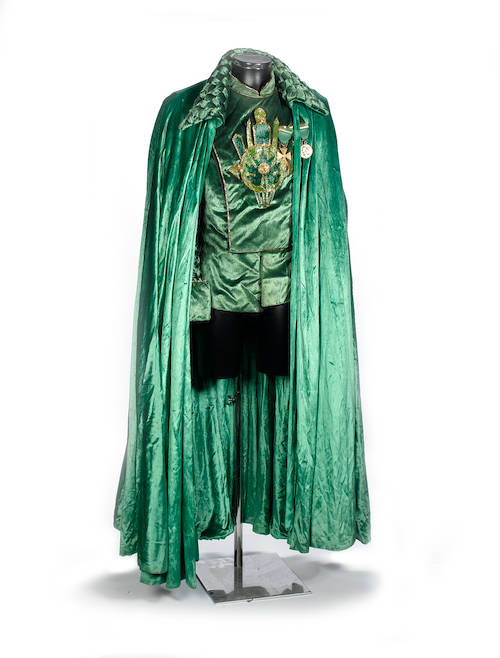 Amazing prices……the estimates were completely blown away. I guess its true….the films of our youth come back to haunt us as 40 year old Dentists, Doctors and playboys.